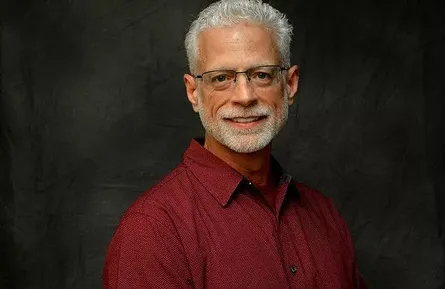 Dr. Larry Fenton graduated from Texas Chiropractic College where he received his Doctorate in 2000 after acquiring his Bachelor of Science in Human Biology in 1999.
In 1999-2000 Dr. Fenton interned at the Moody Health Center in Pasadena, Texas. During his internship he participated in a four week rotation in spine surgery at the University of Texas Medical Branch in Galveston, Texas where he observed and assisted in numerous spine surgeries.
After graduation, Dr. Fenton handled a very busy satellite office for Workers Health Care in Houston where he tended to many complex cases, working with many nonprofessional athletes (i.e. cyclists, runners, and body builders). As a chiropractic sports doctor, he was also the team doctor for Third Coast Racing, a jet ski watercraft racing organization.
Today, Dr. Fenton practices quality chiropractic for all ages at his offices near the Medical Center in the Colonies North professional building here in San Antonio. At Colonies North Chiropractic, it is our job to help our patients reach their ultimate health and wellness goals.